Welcome to our virtual booth for the
2021 SVC TechCon Conference!
Zinc Sulfide (ZnS) & Magnesium Fluoride (MgF2)
Zinc Sulfide (ZnS)
Our digital data sheet on ZnS highlights this material as one of our specialties! For even more info on this material, take a look at our ZnS shop page.
Magnesium Fluoride (MgF2)
SCI Engineered Materials offers MgF2 in 99.9%purity, and in many different sizes. Visit the MgF2 shop page for more info, or to request a quote.
Titanium (Ti) & Silicon (Si)
Barium Strontium Titanate (Ba0.5Sr0.5TiO3)
Barium Strontium Titanate (BST)
This BST Target Assembly weighs in at nearly 22lbs!
Composed of a copper backing plate, a BST target, and a thin layer of Indium to bond the two, this large planar target is exemplary of both our bonding capabilities, as well as our scalability. 
Inset Targets for Specialty Cathodes
We can produce a diverse range of sputtering targets for various magnetron cathode designs, which includes Chi, Upsilon, and, as seen here Mu Inset.
Our ability to create these targets is not limited to only standard materials, and we welcome all types of material requests, even precious metals!
Delta Target & AZO Dogbone Target
Aluminum Oxide (Al2O3) Delta Target (Left)
Al2O3 is a delicate but versitile ceramic. This was machined into a 'delta' shape per our customer's needs. We excel at custom ceramics and employ a host of specialty machinery to create custom ceramic powders.
AZO Dogbond Cylinder (Right)
Aluminum Zinc Oxide (AZO) is an extremely versatile semiconductor! As one of SCI Engineered Material's specialties, we produce this advanced ceramic in every shape and size. Pictured here is a dogbone cylinder, differing from regular rotary cylinders by the slight angle of the material at the end similar to that of an iconic dogbone. This slight angle is a testament to our machining capabilities.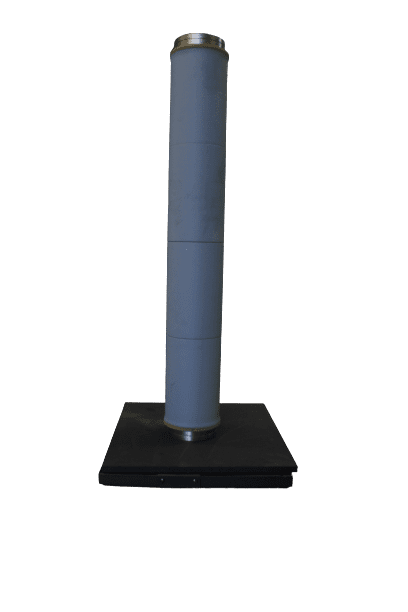 Company History
View more about our company history including our founders, IPO, name changes, and how we continue to make contributions to the worlds of Thin Films and Engineered Materials.
Read more about our amazing management team, including our Executive Officers, and Board of Directors. 
Indium Bonding
Standing at over 1 meter tall, this rotary target is composed of a stainless steel backing tube, four (4) Al2O3 sleeves, and a thin layer of indium metal to adhere the sleeves to the backing tube.
SCI has well over 20 years of working with the craft and science of indium bonding. In fact, in 2008 and 2009 respectively SCI received federal Third Frontier Grants specifically for our advances in indium bonding! 
Our custom-built C-Scan machine can verify bond integrity in rotary targets of up to 3 Meters (9 Feet) long! Perfect for large area glass coating projects that are moving to full-scale production.
Share our virtual showroom:
Visit our social media pages

Below is a random selection of material offered on our shop page. Click below to visit the page and get more in-depth information on each material. If you need a quote on a material, send us a quote via the button at the bottom of this page.
Welcome to everyone from the
2021 SVC Techcon
Share our virtual showroom:
Visit our social media pages:
Visit our desktop version of the page for a more immersive experience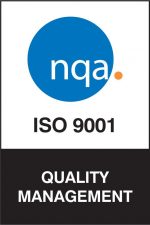 SCI Engineered Materials
2839 Charter Street
Columbus, Ohio, 43228