SCI Engineered Materials® uses state-of-the-art manufacturing techniques to meet the most demanding thin-film requirements.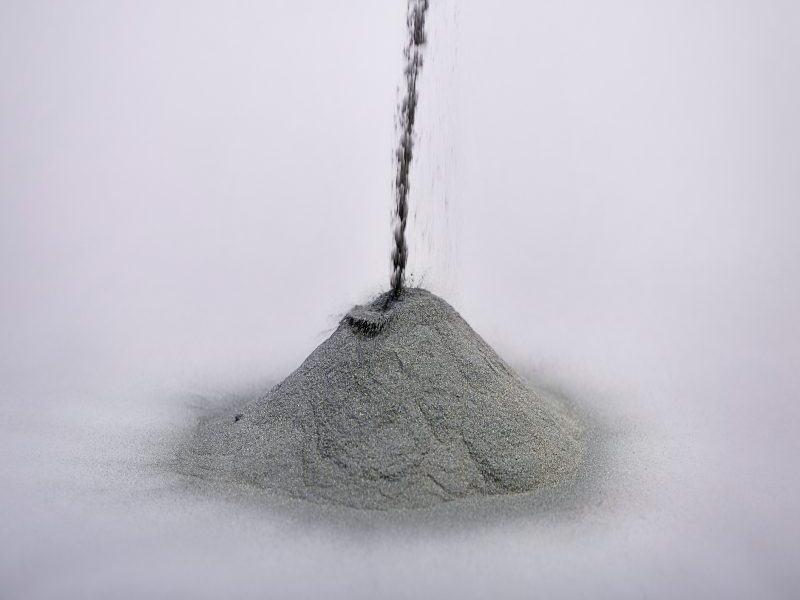 Advanced Ceramic Powders
SCI maintains an in-house powder manufacturing facility to accommodate advanced ceramic and metal oxide, nitride, sulfide, and carbide materials. Our staff employ several proprietary wet and dry chemistries, reactive processing, and other techniques in order to tailor powders for optimal sputtering target performance.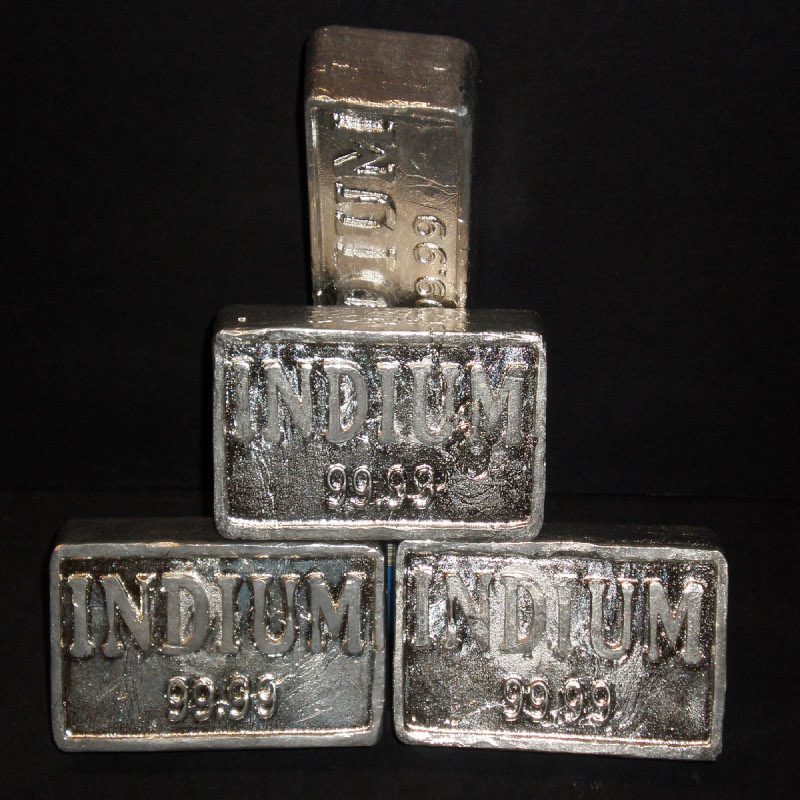 Indium Bonding
Advanced in-house bonding capabilities allow SCI to indium bond & elastomor bond nearly any sputtering target to a backing plate The facilities that are currently in place permit us to bond planar sputtering targets up to 3 meters long, and rotatable sputtering targets up to 4 meters long.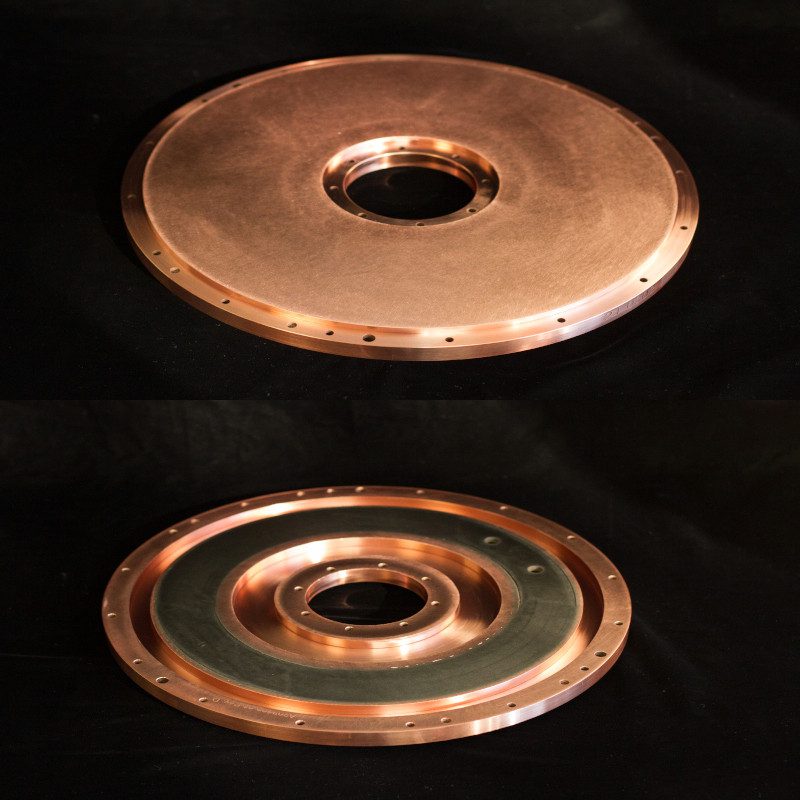 Machining
SCI utilizes CNC machining, EDM, and dedicated grinding equipment to produce sputtering targets and backing plates with strict adherence to dimensional tolerances and specifications. You will find our surface finishes and dimensional tolerances will meet any of your industry needs.
Quality Assurance & Material Characterization​
SCI has been ISO certified since 2005, and acquired our ISO 9001:2015 certification in 2017 for the production and sale of complex physical vapor deposition ("PVD") materials and sputtering targets.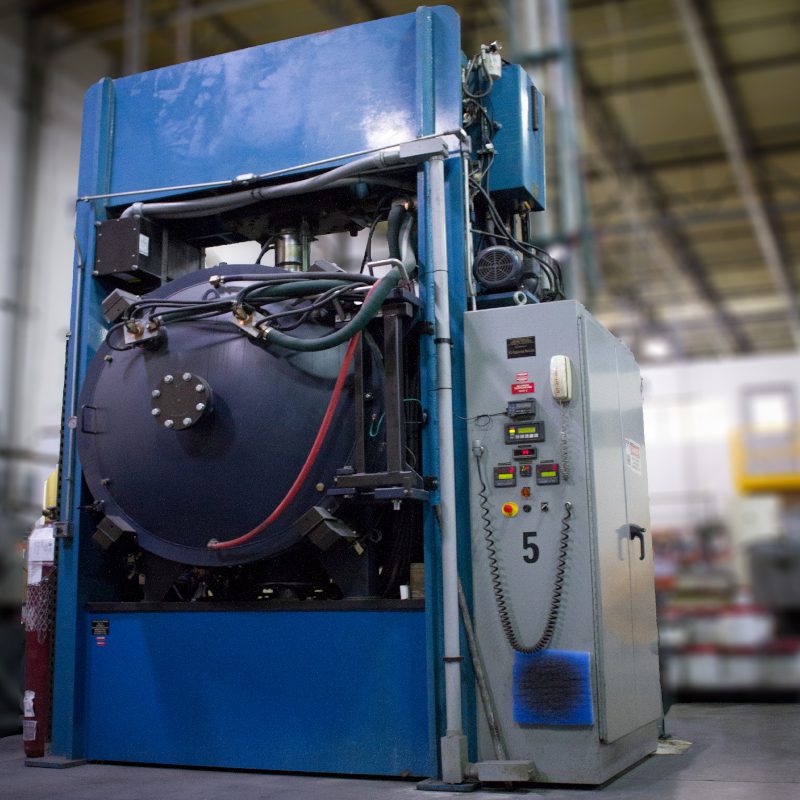 Vacuum Hot Pressing
Many ceramic powders cannot be sintered to full density, so we employ Vacuum Hot Pressing as a technique for making ceramic (and powder metal) sputtering targets which are near-net-shape and high density. SCI's five vacuum hot presses permit us to produce targets measuring from 1″ to 20″ in diameter.
Additive Manufacturing​
Complex shapes can't always be cast and formed through traditional methods. Additive manufacturing can offer an alternative to high-cost tooling for prototyping and increase speed to market. SCI offers a variety of metal and ceramic doped 3D printing filaments for your application.
Our thin-film materials serve a diverse array of markets:
Automotive
With over 20 years of experience manufacturing sputtering target materials for the Automotive PVD Coating Industry, SCI Engineered Materials® has developed target materials which drive our customer's commercial success in multiple areas including Automotive Mirrors and Decorative Coatings (Interior Trim and Headlight Lamps).  
Optical Coatings
SCI Engineered Materials® employs manufacturing methods to produce targets in the geometry that best fits your needs, whether you are looking for a bonded planar ceramic solution, evaporation material, or monolithic metal target. We can utilize our in-house capabilities to tailor a custom ceramic or metal target solution to your coating needs.  
PVD Glass Coatings
SCI Engineered Materials has over 20 years of experience manufacturing target materials for the glass coating Industry. Over these years, we have developed target materials to drive our customer's commercial success in multiple markets including Architectural Glass (including Low Emissivity or Low-E applications), Automotive Mirrors, Optics, Photonics and other Large Area applications.  
Defense & Aerospace
Our in-house capabilities employ manufacturing methods that produce sputtering targets in the geometry that best fits your needs. SCI Engineered Materials® has over 20 years of experience manufacturing target materials for PVD and Evaporation Coatings which include products like bonded planar ceramic sputtering targets, sprayed rotatable sputtering targets, indium boning for metal or ceramic rotatable sputtering targets, and monolithic metal sputtering target, & evaporation solutions. Our work with the D.o.D. as well as contractor labs ensures you we can meet any security protocols or procedures you require.
Photonics
SCI Engineered materials has over 30 years of manufacturing experience with complex materials & precious metals . We understand that it takes continuous innovation to meet the changing needs of the Photonics Industry.  
Thin-Film Solar
SCI Engineered Materials has over 20 years of experience manufacturing Zinc Oxide based targets such as Alumina doped Zinc Oxide (AZO) and other transparent conductive oxides (TCO's) including ZnMgO and GZO for the Solar Coating Industry. Our product portfolio also includes Cr, Mo, ITO, MgF2, Ni, NiO, and PZT.  
Check out our Social Media, press releases, and where we'll be showcasing next:
2nd Quarter 2022
July 29, 2022
SCI Engineered Materials, Inc. Reports
2022 Second Quarter and Year-to-date Results
---
1st Quarter 2022
May 4, 2022
SCI Engineered Materials, Inc. Reports
2022 First Quarter Results
---
4th Quarter 2021
February 4, 2022
SCI Engineered Materials, Inc. Reports
2021 Fourth Quarter and Full Year Results
---

                                Long Beach Convention Center        
                                  300 East Ocean Boulevard
                                      Long Beach, CA 90802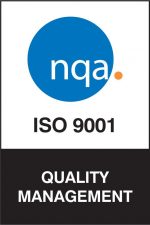 SCI Engineered Materials
2839 Charter Street
Columbus, Ohio, 43228