Photonic PVD & Evaporation Coatings
SCI Engineered materials has over 30 years of manufacturing experience with complex materials & precious metals. We understand that it takes continuous innovation to meet the changing needs of the Photonics Industry.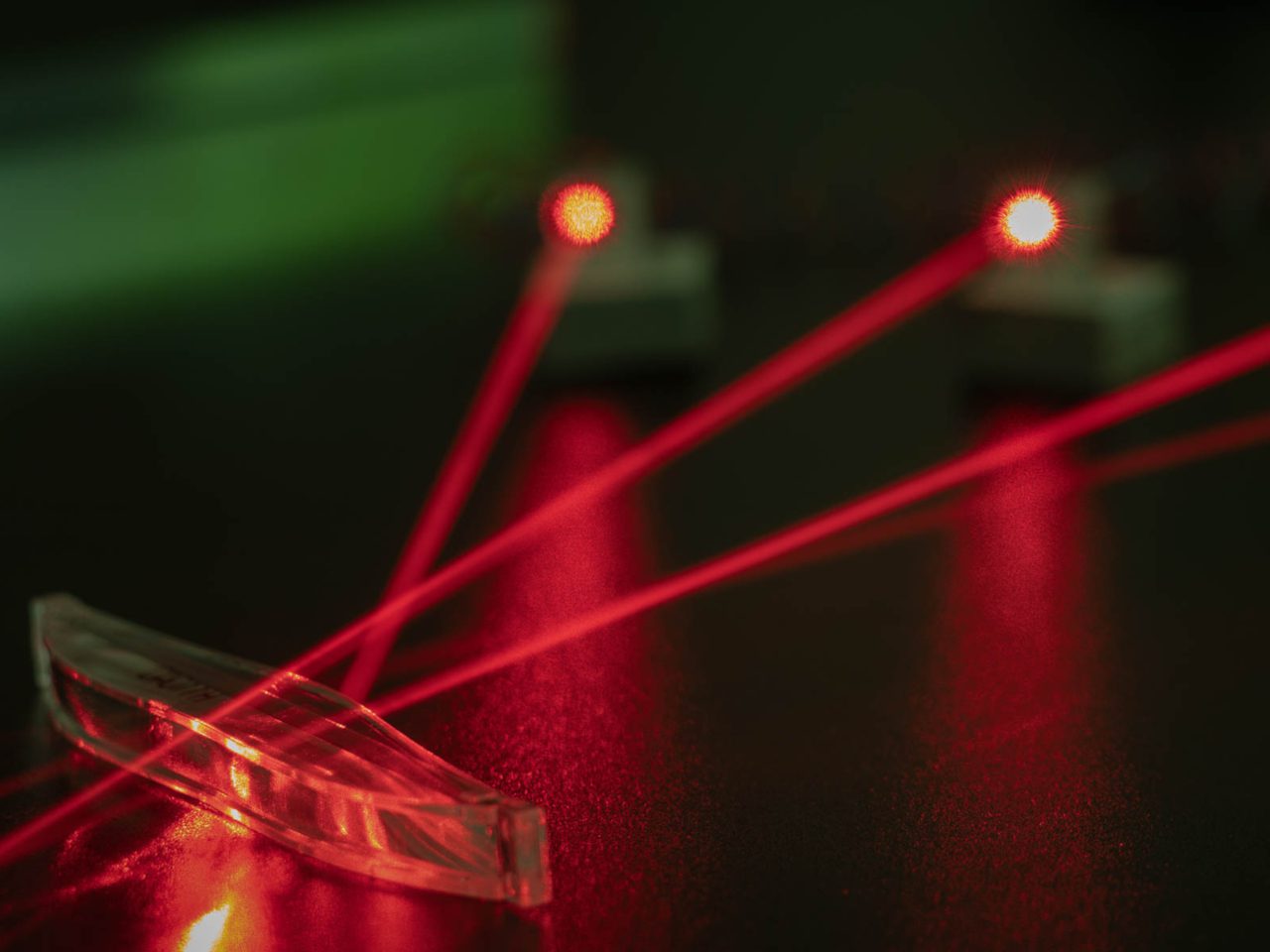 Thin layers of different materials produced refractive or reflective properties. This is especially important in the field of fiber optics and communication as beam splitters create split, or sister streams that can be input into multiple systems.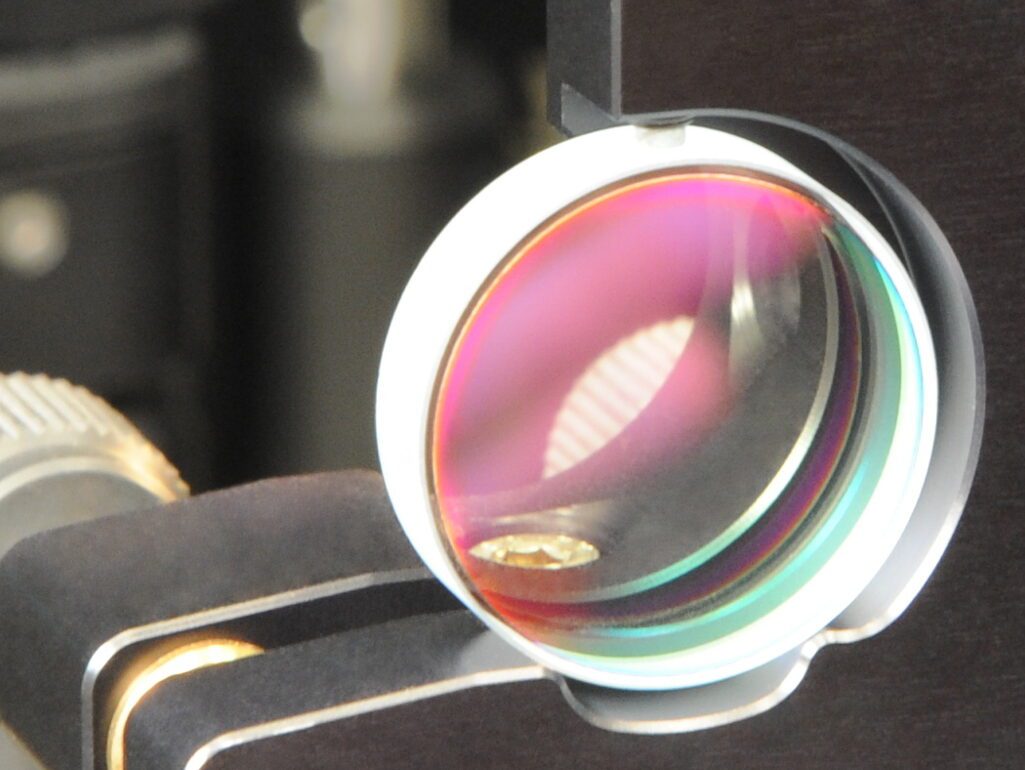 Layers of dielectric materials such as Silicon Dioxide (SiO2), Tantalum Pentoxide (Ta2O5), Zinc Sulfide (ZnS), and Titanium Dioxide (TiO2) are deposited as a thin film onto substrates.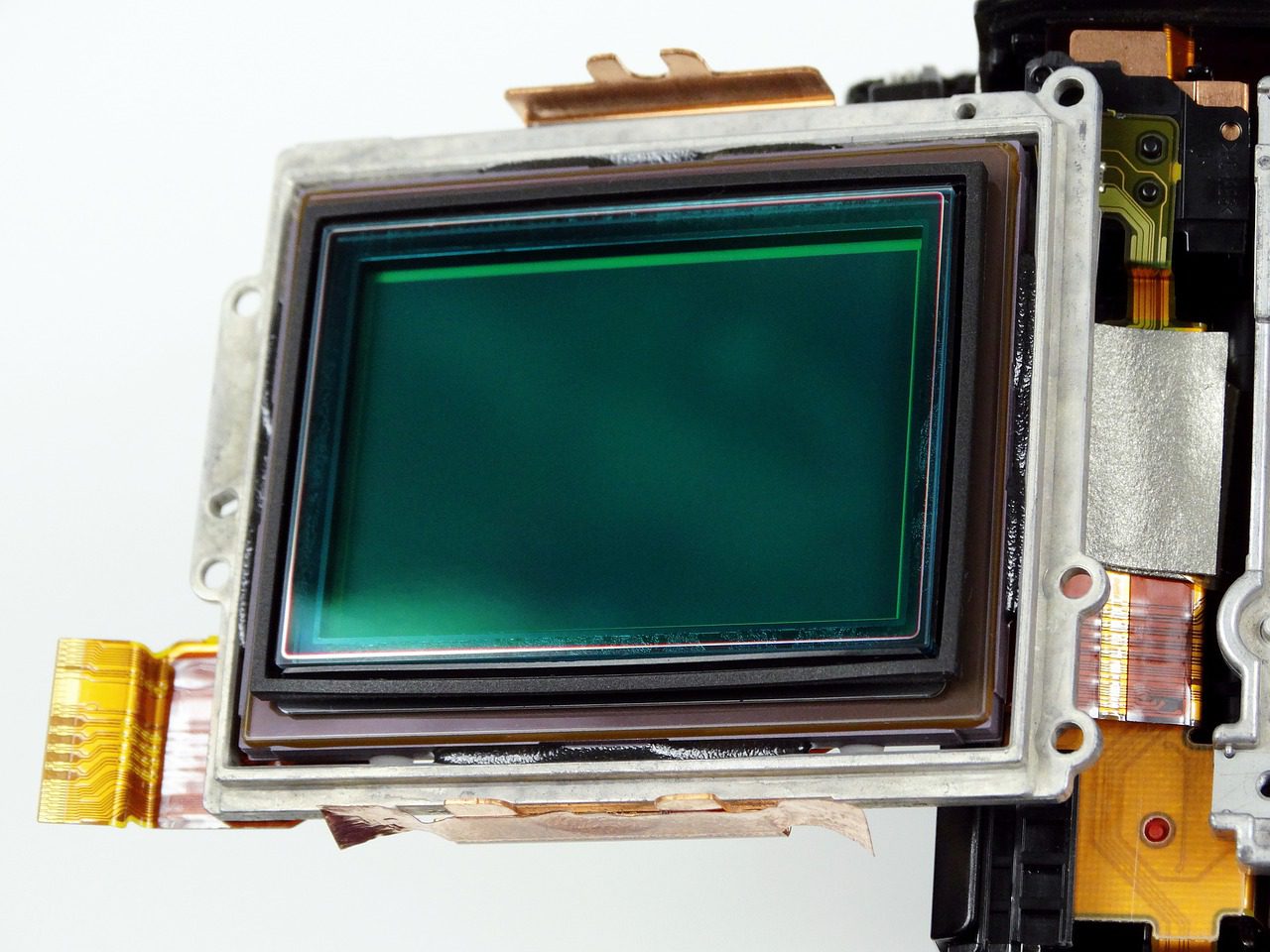 Thin films create layers of P-N junctions that allow the translation of light into the movement of electrons. Once electrons begin moving in this system, their patterns can be converted into a digital photo or harnessed as solar power. Some sensors use constant beam sources to detect variances between the source, and the sensor.
We employ manufacturing methods to produce targets in the geometry that best fits your needs, whether you are looking for a bonded planar ceramic solution, evaporation material, or monolithic metal targets. We can utilize our in-house capabilities to tailor a custom ceramic or metal target solution to your coating needs. And if you are interested in a specific alloy for development, we can work with you to create a custom metal alloy as well. With Indium bonding capabilities for both planar and Rotatable Target assemblies up to 4 meters in length, we can accommodate your commercial target needs.