SCI Engineered Materials® uses state-of-the-art manufacturing techniques to meet the most demanding thin-film requirements. Our complete in-house capabilities range from the consolidation of materials through vacuum hot pressing and sintering, to grinding and machining, to indium bonding.
SCI Engineered Materials® is committed to an ongoing program of upgrading its technology to produce materials of the highest quality. The size of the facility has grown greatly in order to accommodate our equipment and increased sales. The total manufacturing process has been organized to ensure that materials travel through the facility in the most efficient manner possible, resulting in a shortened work process and a lower cost for the customer.
We can offer quotes and pricing on any of the five services below.
Our in-house capabilities set us apart from other engineered material manufacturers and are the pillars of our success. We don't contract these important processes out to other companies because it could jeopardize both the quality of the materials and the turnaround time, both of which are critical to the success of our customers. Our positioning of capabilities represents our commitment to quality products and timely delivery.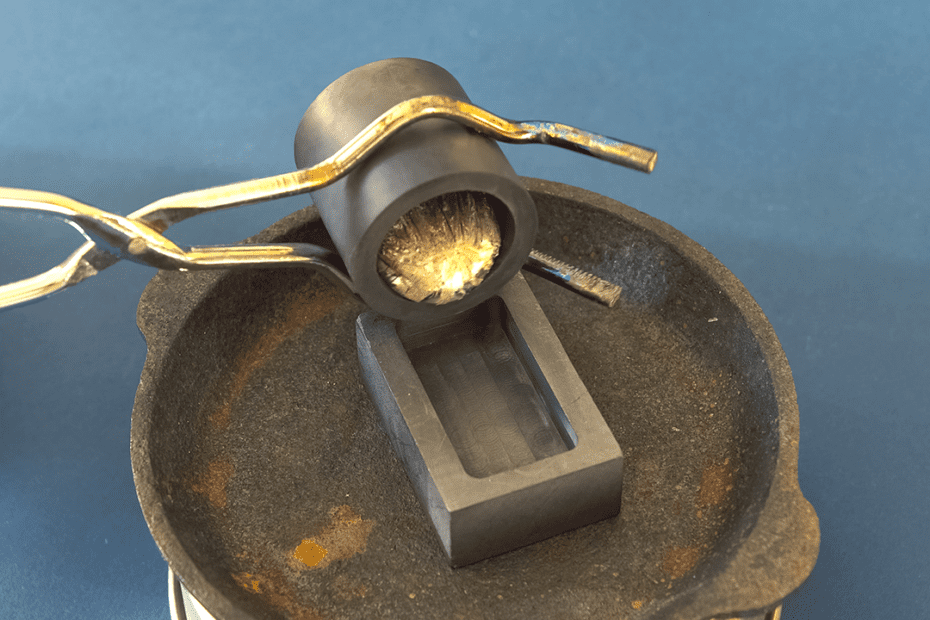 Material Recycling & Reclamation
When it comes to PMG metals like Palladium, Platinum, Ruthenium, Iridium, Gold, and Silver, you want quick settlement times and high rates of return on recycled materials. We offer innovative manufacturing methods that reduce your total cost of ownership model for your precious metals.