Tantalum (Ta) Sputtering Targets
Tantalum (Ta)
Tantalum is atomic number 73 and appears as a blue-gray, lustrous metal. Tantalum is incredibly corrosion resistant & has been used as a replacement for platinum in some applications. The refinement of Tantalum is difficult because most of it is trapped in ores that contain niobium, which happens to have similar chemical properties to Tantalum. Highly bio-compatible, Tantalum composes many different implants and coatings on implants.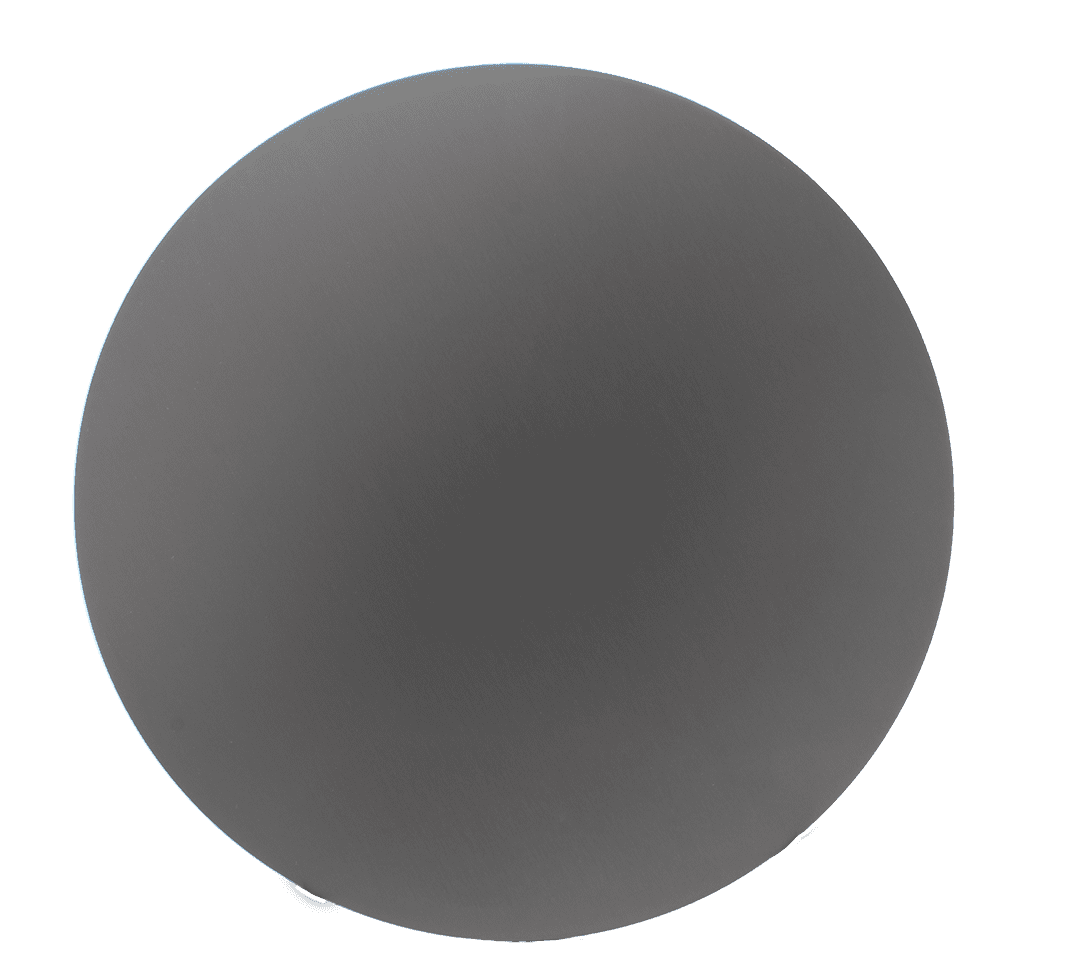 Tantalum (Ta) Sputtering Targets
We offer our Tantalum (Ta) Targets in 99.95% purity. You can add requests for our most common circular targets below which range in diameters from 1″ to 8″ round, and from 0.125″ Thick & 0.25″ Thick.  If you'd like a quote on a custom Tantalum (Ta) Sputtering Target please visit our custom request form to get exactly what you need!