Material Recycling &
Reclamation
If you use PGMs (platinum group metals) like Palladium, Platinum, Ruthenium, Iridium, Gold, and Silver, in your manufacturing processes, you want quick settlement times and high rates of return on recycled materials. We offer innovative manufacturing methods that reduce your total cost of ownership model for your precious metals.
When utilizing precious metals as sputter sources, it is crucial to recycle as much as possible to increase the cost-effectiveness of your coating process. Broken, or sputtered targets can be remelted and used again in new targets, overall reducing the amount of precious metal waste. We know working with multiple companies to get this process going can be messy. First, you would need to find a precious metal recycler. Then assuming they can produce a highly pure recycled metal, you would need to collaborate with a machining shop to shape the metal, and finally a bonding house to make the target assembly.
SCI has gathered all these resources under one roof, so you don't waste time managing your precious metal. We're equipped to store and keep a detailed record of your precious metal recycling stream, as well as recycle, bond, and ship out brand-new target assemblies. Our customers who work with precious metals are at ease knowing that our processes capture as much potential recyclable material as possible and that they receive reports on their recycled reclaim amounts.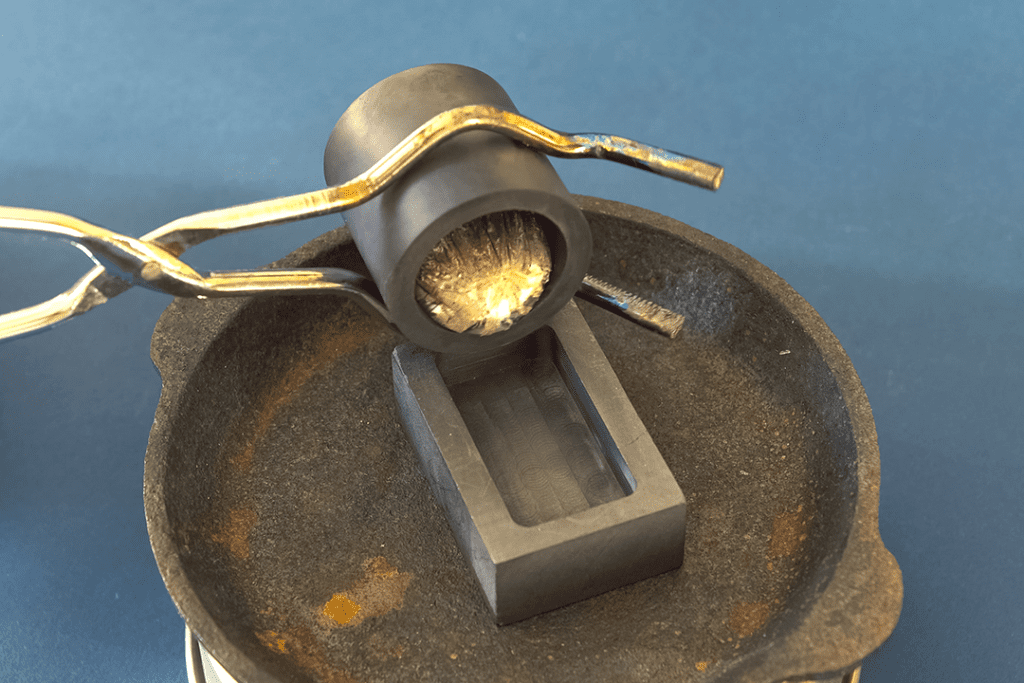 SCI Engineered Materials brings years of experience and technical expertise to bear with each new customer job. We love finding ways to use our skills and knowledge to create solutions for customers which is why we always look forward to consultations with both existing and prospective customers. You can feel secure knowing that rigorous quality control and decades of research back each and every sputtering target, evaporative material, backing plate, and indium bond you receive from us.