Trace Element Analysis for:
Li, Na, Al, Si, K, Ca, Ti, V, Cr, Mn, Fe, Co, Ni, Cu, Mo, Ag, Sb, Au, Pb, C & S
---
<110ppm with the highest detection of less than 10ppm for Carbon (C)
Density:
99.5% 
Average Grain Size:
>3.56g/cm3
Available Size:
up to 8″ Diameter
---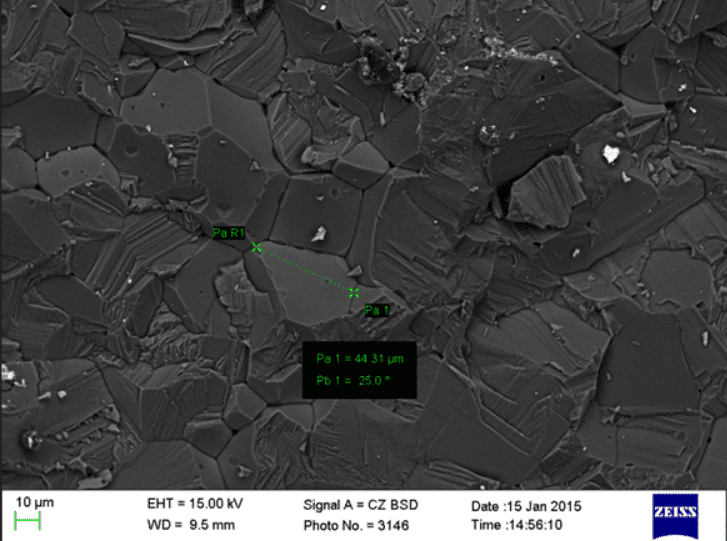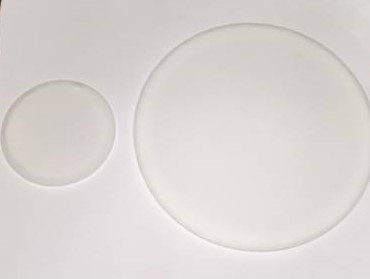 This high strength & fracture toughness Magnesium Oxide sputtering targets come in standard & custom round and rectangular planar variations. This material is very chemically & physically stable and can be operated at room temperature and on low power. Many of its uses take advantage of it as an insulating layer or using its magnetic tunnel junctions & tunneling magnetoresistance effect. MgO is a complementary metal-oxide-semiconductor that when sputtered is thermodynamically stable (resistant to thermal shock), highly electrically resistant, transparent & has a high secondary electron emission stability. We manufacture this material in high purity, 99.99%, polycrystalline form. Being so tough, its application as a buffer layer or protective film pairs perfectly with its ability to function as a passivation layer.