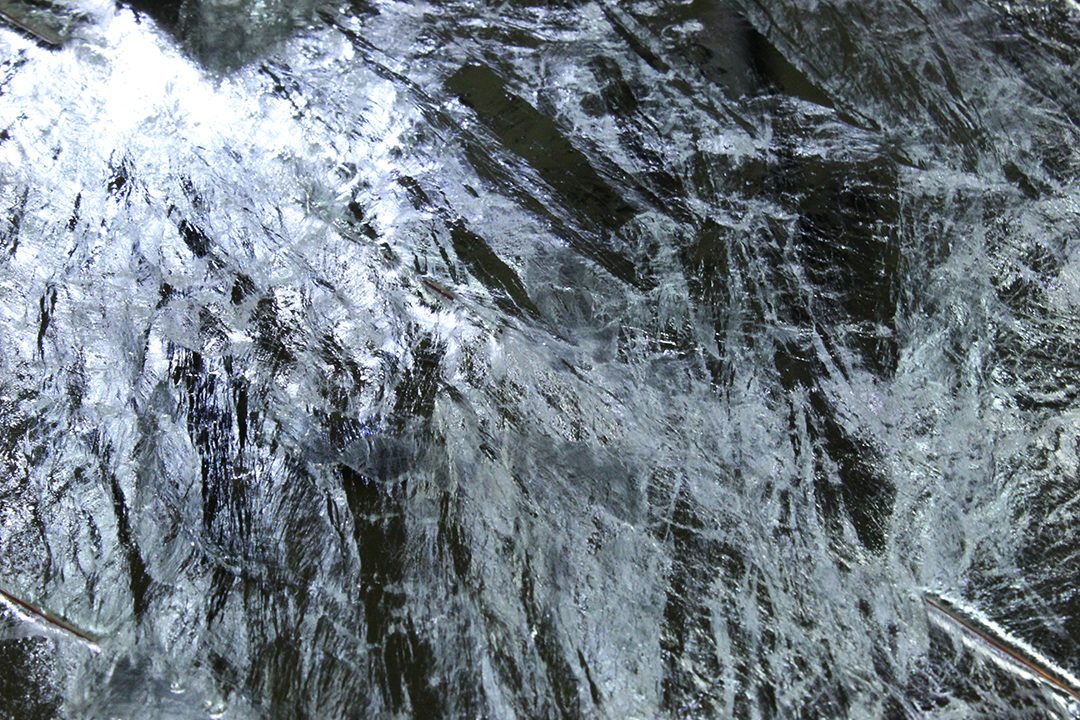 Planar Indium Bonds:
We can accommodate any size or shape planar target/backing plate bonding configuration you require.
---
Rotatable Indium Bonds:
We can support your bonding needs for rotatable target configurations with capabilities to handle cathodes that are up to 3+ meters in size!
---
Backing Plates & Tubes:
Whether you're looking for Stainless Steel, Titanium, Copper, or  Molybdenum, we supply high-quality backing plates & tubes in any dimension your sputtering system requires.
SCI Engineered Materials has provided Sputtering Target Indium Bonding for Planar Indium Bonding services for over 20 years. We have expanded our bonding capabilities to include Elastomer Bonding, as well as Rotatable Indium Bonding / Rotary Indium Bonding Target assemblies measuring up to 3+ meters in length. SCI now provides a high-temperature Rotatable / Rotary Indium Bond.  For more information about our high-temperature Rotatable / Rotary Indium Bond please click on the submit a question button at the bottom of this page, we would be happy to provide more details. SCI provides precision machining of backing plates and backing tubes to customer or OEM specifications. Backing plates and backing tubes are available in various materials to minimize thermal mismatch with target materials.  Some of the more common backing plate and backing tube materials are Copper (Cu), Molybdenum (Mo), and Stainless Steel well as Titanium (Ti).